Keynote Speakers
Julie Bates, Trinity College Dublin (Ireland)
Dr Julie Bates is an Assistant Professor in the School of English at Trinity College Dublin and a co-director of Trinity's annual Samuel Beckett Summer School. Her first book, Beckett's Art of Salvage, was published by Cambridge University Press in 2017. Essays are forthcoming in the Oxford Handbook of Beckett Studies, Journal of Beckett Studies, Samuel Beckett Today/Aujourd'hui, Women: A Cultural Review, and The New Irish Studies: Twenty-First-Century Critical Revisions (Cambridge UP). She is currently preparing a special issue of the journal Word & Image on the artist Louise Bourgeois, co-edited by Léa Vuong, and writing a book on the artist and writer Erica Van Horn for Routledge that explores the relationship between creative practice and place.
Ulrika Maude, University of Bristol (UK)
Ulrika Maude is Director of the Centre for Health, Humanities and Science and co-lead of the Wellcome-funded Medical Humanities Strand, administered by the Elizabeth Blackwell Institute. She has published on modernist literature, perception, medicine, and philosophies of embodiment. Her book, Beckett, Technology and the Body, was published by Cambridge University Press in 2009 (paperback edition 2010). Samuel Beckett and Medicine (Cambridge UP) will appear in 2019. She is co-editor of The Body and the Arts (Palgrave Macmillan, 2009) and Beckett and Phenomenology (Continuum, 2009). More recently, she has edited The Cambridge Companion to the Body in Literature (Cambridge UP, 2015, with David Hillman) and The Bloomsbury Companion to Modernist Literature (Bloomsbury, 2018, with Mark Nixon). She is a member of the editorial board of the Journal of Beckett Studies (Edinburgh University Press), and the journal's Review Editor.
Jean-Michel Rabaté, University of Pennsylvania (USA)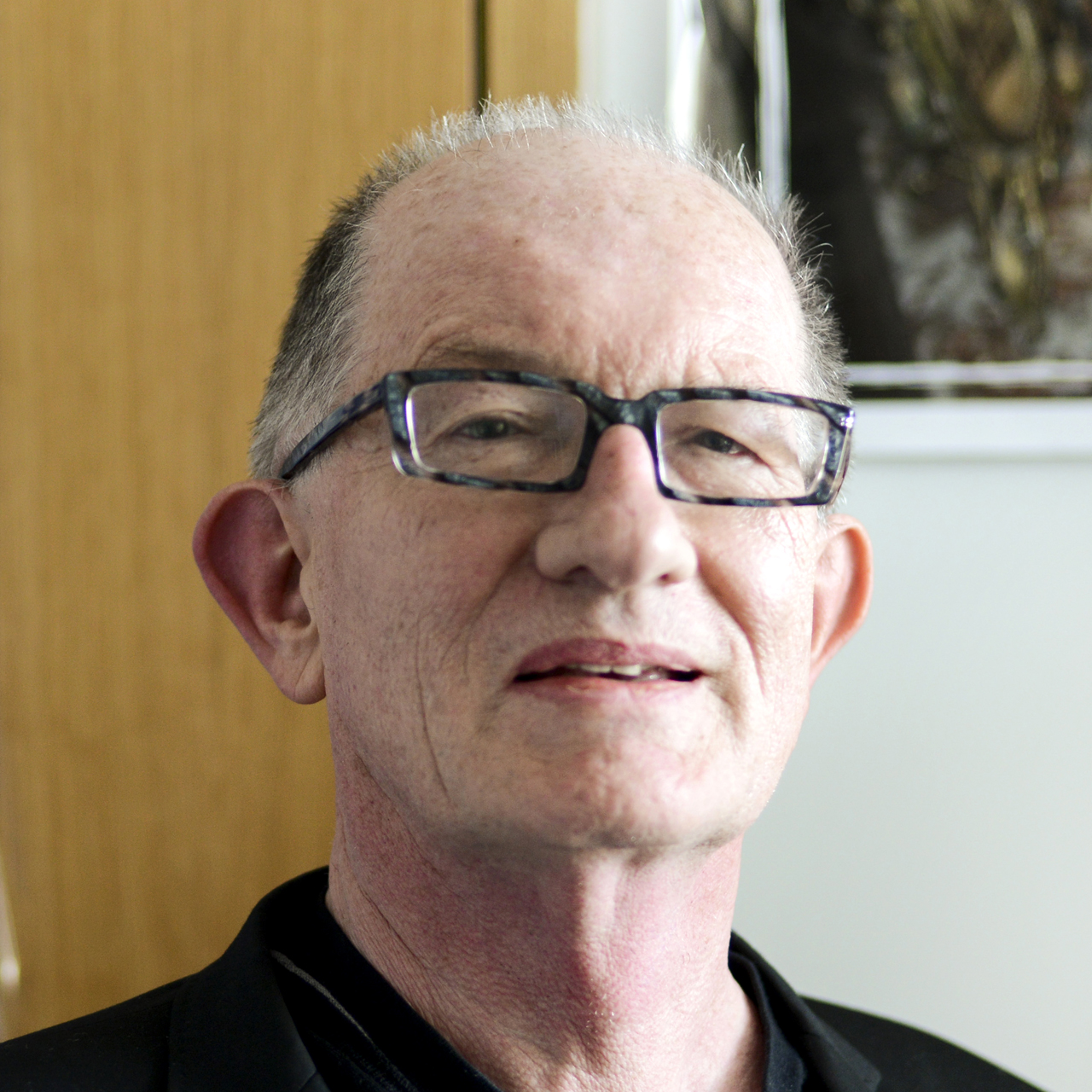 Jean-Michel Rabaté has authored or edited 35 books on modernism, psychoanalysis, contemporary art, philosophy, and writers like Beckett, Pound and Joyce. Recent books include Lacan Literario; 1913: The cradle of modernism;The Ethic of the Lie and Etant donnés: 1) l'art, 2) le crime. In 2013, he edited A Handbook of Modernism Studies and a new French translation of Joyce's Exiles. In 2014 he published Crimes of the Future: Theory and its global reproduction, Bloomsbury Publishing, and Cambridge Introduction to Literature and Psychoanalysis, Cambridge University Press. He is an editor at the Journal of Modern Literature,former trustee of the James Joyce Foundation and past president of the Samuel Beckett Society (20009-2012). Since 2008, he is a fellow of the American Academy of Arts and Sciences. He furthermore serves on the editorial boards of Interfaces, The James Joyce Quarterly, The James Joyce Annual, The European Journal of English Studies, Modernism/Modernity, English text Construction and Textual Practice.
Special Guests

Fred Eerdekens (BE)
Fred Eerdekens is a visual artist, living and working in Hasselt, Belgium. He studied Sculpture and Graphic Art at 'Provincial Higher Institute of Art and Architecture in Hasselt, and was professor at PHL (now: MAD Academy) in Hasselt and HISK in Antwerp.
Entering the artistic space of Fred Eerdekens places the spectator in a semantic landscape in which what one had thought of as stable meanings are continually twisted and turned. What better way to figurize this than by letting the spectators themselves 'twist and turn' in trying to make sense of the objects. In spiralling around the objects, they in fact become direct figures of the play of logic that rules the objects. After the linguistic turn, and in the wake of post-structuralist thought, the topography of our mental landscapes has become increasingly intricate. The work of Fred Eerdekens attests to this fact and it provides a conceptual map of this, in many places still unknown territory.
Ross Lipman (USA)
Ross Lipman is an independent filmmaker, archivist, and essayist. His films have screened throughout the world and been collected by museums and institutions including the Academy Film Archive, Anthology Film Archives, Northeast Historic Film, the Oberhausen Kurzfilm Archive, Budapest's Balazs Bela Studios, and Munich's Sammlung Goetz. His most recent work, Notfilm, was named one of the 10 best films of the year by ARTFORUM, SLATE, and many others.